Interoperability is a critical capability :
the consequence of the acceleration of all digital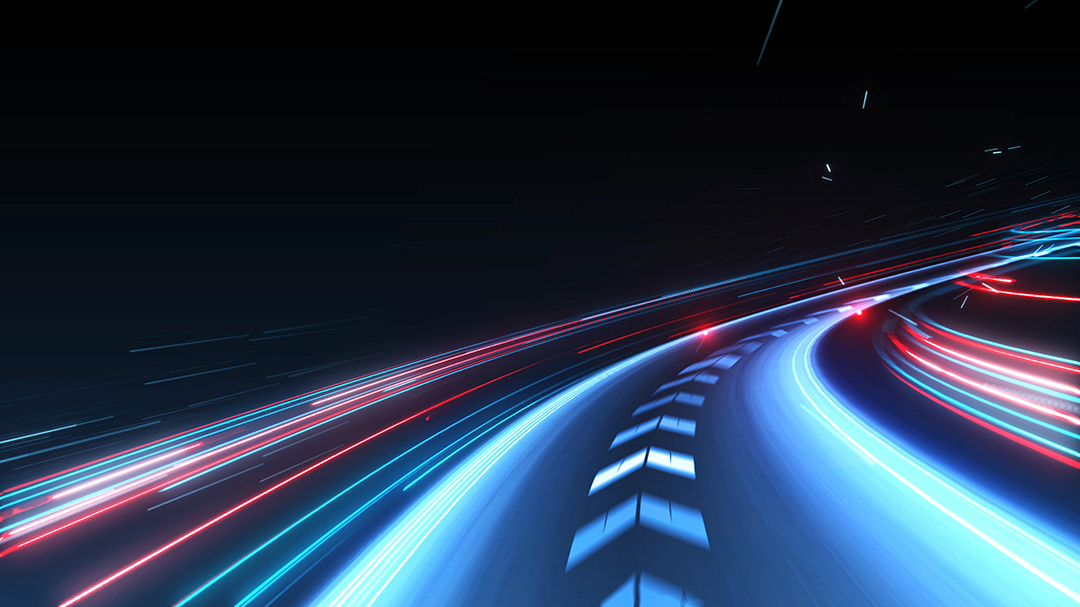 For more than ten years now, we have been hearing about digital transformation, the adoption of the Cloud or the digitization of business actions. It is a fact, the current health crisis has accelerated all this.
The acceleration of digital transformation for many companies, of all sizes, has led them to deploy and maintain more and more applications…twenty, thirty, fifty heterogeneous applications that must communicate, synchronize data on a daily basis.
No sector is spared
From HR processes, to school registration, or even to ordering express delivery on the Internet, communicating automation is bringing digital to companies. Applications support crucial digital operations, sustain growth and are the backbone of innovation. Many business activities are digital; all sectors, all processes are affected by automation and this should not decrease.
This sudden and unexpected acceleration, even if the applications are more and more stable, brings its share of complexity for IT managers. Particularly for SMEs and ETIs who must organize themselves at limited costs and highly constrained resources; while having the same objectives of quality and results with their customers.
Mastering the interoperability of applications in continuous change is a necessity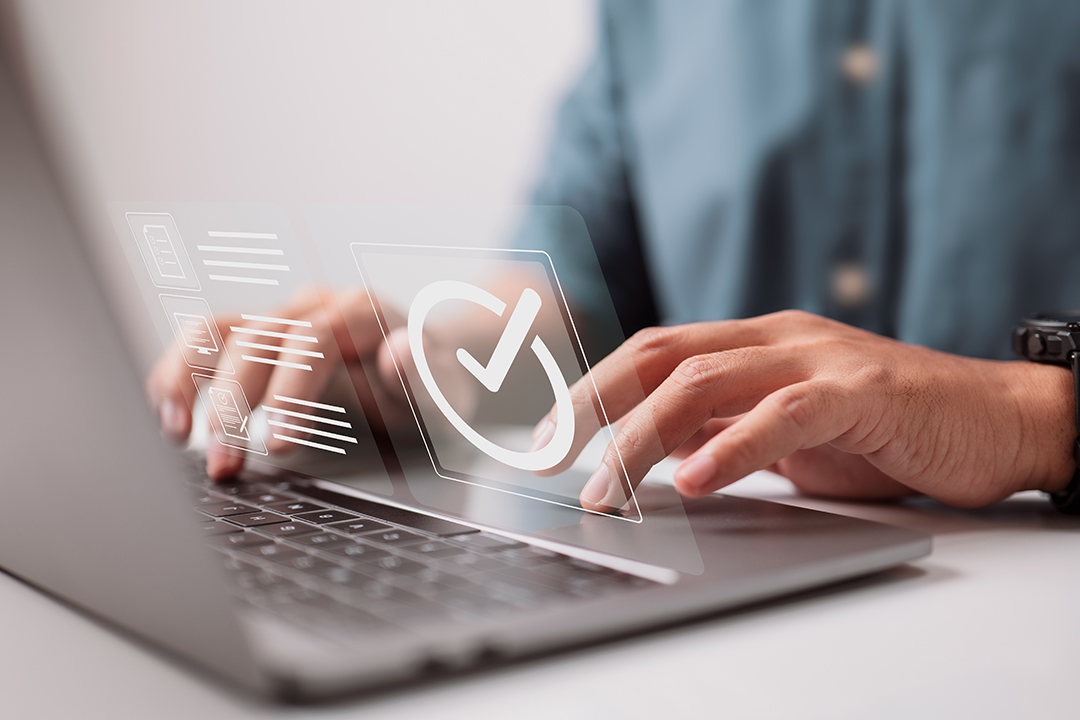 A recurring problem in the performance of the automation of digital activities lies in intra- and inter-company data exchanges which can malfunction, be unreliable, be blocked, etc. This can have potentially significant impacts on the continuity of production, the quality of the service provided, the image of the Company or even the revenues generated by digital.
The automation of business processes and activities is carried by enterprise applications, nothing new on this subject. Moreover, companies are rather mature for the measurement and control of their critical applications individually. However, the ability to exchange correctly between applications: their interoperability, is little or not taken into account as a priority in digital projects or initiatives.
See here our article on the interoperability of information systems.
The main reason is that it is a cross-functional constraint, outside the project or organization silos, or even outside the budget. As a result, companies find it difficult to manage it upstream and suffer from it in operation.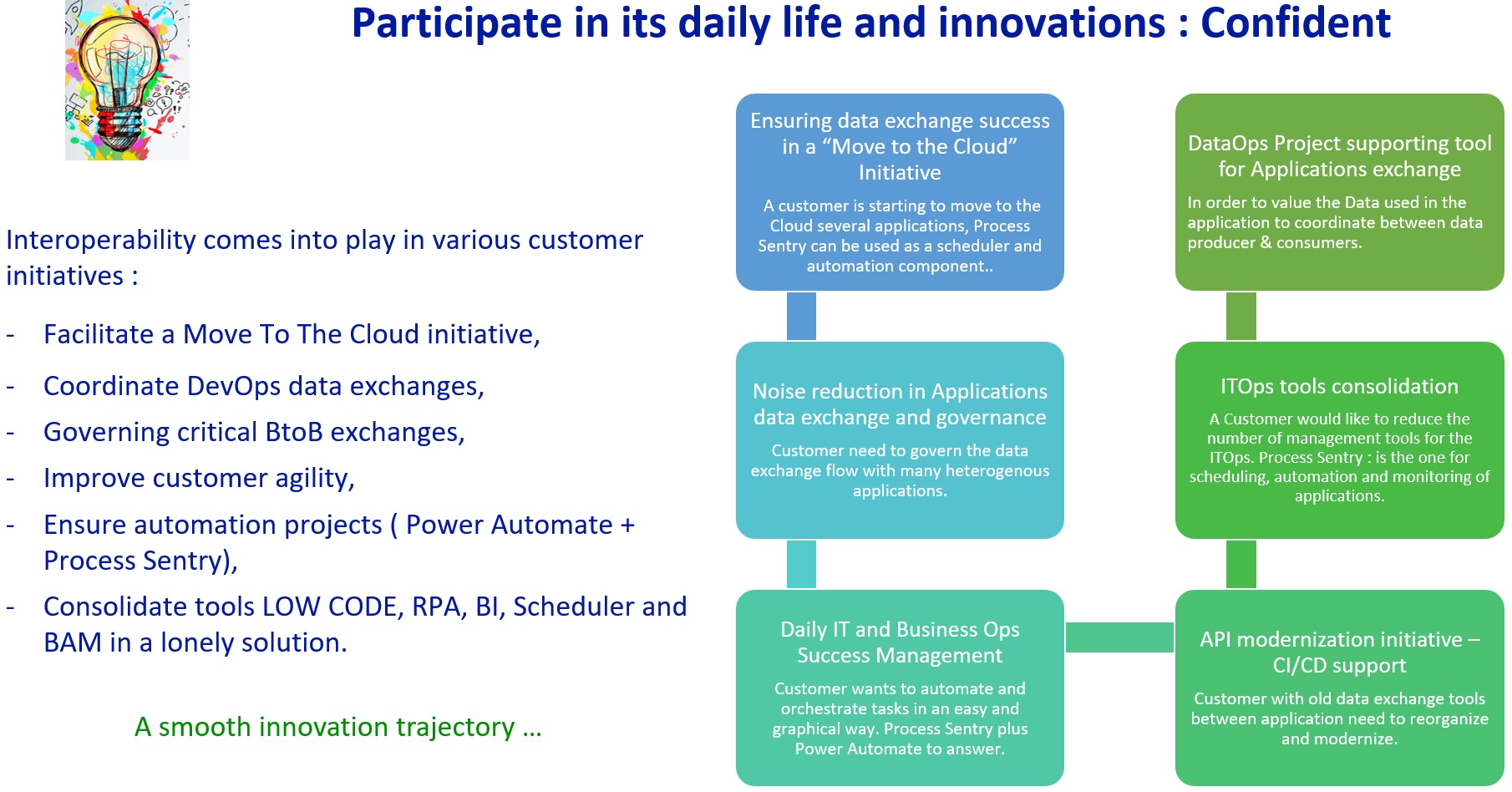 Process Sentry, an effective solution at a lower cost
The startup ACS DIGITAL SOFTWARE, publisher of the Process Sentry software solution, offers a simple and pragmatic "out-of-the-box" software solution to master the interoperability of applications and improve collaboration between business players.
It is at the crossroads of these different fields, and has taken the best of several markets: Business Process Management (BPM), Application Performance Management (APM), Scheduling management (SOAPs) or API management for make it an integrated solution that addresses the interoperability issue for the majority of businesses of all sizes.

Through three functional pillars (automation, monitoring and Business / IT collaboration), the solution allows companies often abandoned by large publishers to ensure control of their data exchanges and intra and inter-company flows to continue to innovate serenely with digital and IT decision-makers to rest easy.