Contact us to benefit from Process Sentry Cloud
Would you like to contact our team?
For any additional inquiries, please fill out the contact form below. Our "ACS Digital Software" team will get back to you as soon as possible.
* The information collected on this form is recorded and stored in a digital file. Indeed, they are transmitted to the teams in charge of monitoring your requests. In accordance with the General Data Protection Regulation (GDPR), you can exercise your right of access to data concerning you and have it rectified or deleted. In addition, you can also exercise your right to restriction of processing and your right to data portability by contacting us by e-mail. Find more information on the "terms and conditions" page.
Our Process Sentry cloud product
While waiting for our team to contact you, discover our cloud solution.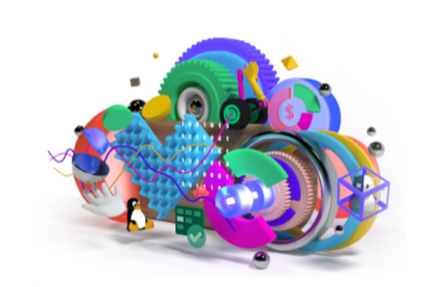 Process Sentry, endorsed by Microsoft
Our solution is now integrated into the Microsoft for Startups Founders Hub.