Process Sentry makes your applications easily interoperable
The Process Sentry cloud solution meets the demand for universal automation
Process Sentry
provides an answer to all the challenges faced by modern businesses in adopting many digital applications.
Indeed, our solution allows your applications to exchange data easily and securely.
The 4.0 industry requires automated processes and is moving towards connected and smarter business applications.
Interoperability is defined as "the ability of two or more systems or components to exchange information and to use the information that has been exchanged" (IEEE, "A Compilation of IEEE Standard Computer Glossaries", New York, Standard 1990).
Your digital transformation
In many companies, digital transformation means an increase in the number of applications used. In fact, process automation eliminates repetitive tasks and improves overall business performance.
The reliability of your business processes
On the other hand, many companies face significant risks associated with these automation projects. This is a crucial step in the development of the company. It is important to entrust it to a professional you trust.
Process Sentry

ensures success

in your automation initiatives thanks to:
The Process Sentry application is based on a solution suitable for

any application interface:
API with more than 700 connectors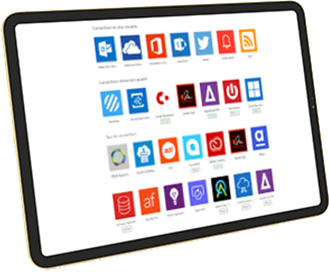 Developed on a Dynamics 365 database and integrated into Power Platform, our solution can natively use the 700 connectors made available by Microsoft to connect to applications.
Use of specific connectors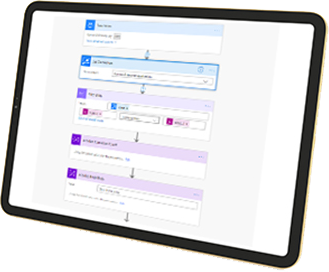 Thanks to our software, your automated data exchanges can use specific or personalized APIs. Regardless of the interfaces, the Process Sentry solution will meet all your needs.
Monitor the success of your business tasks
Increased reliability
Process Sentry solution reinforces reliability of automated operations through a strong monitoring capacity.
Controlled executed tasks
The solution offers an easier and more comprehensive control of task execution, related to applications interoperability.
The Process Sentry product interface 

ensures business continuity

:
The Process Sentry software ensures the success of automated business processes execution

by simply scheduling and monitoring data exchanges between applications :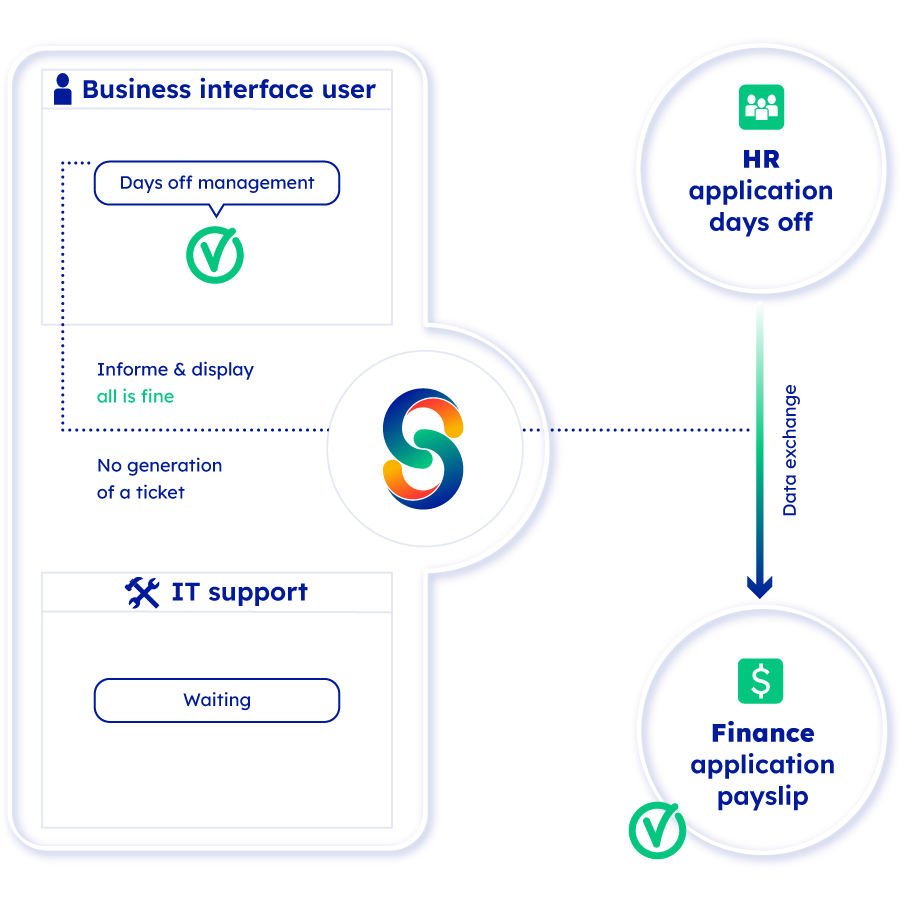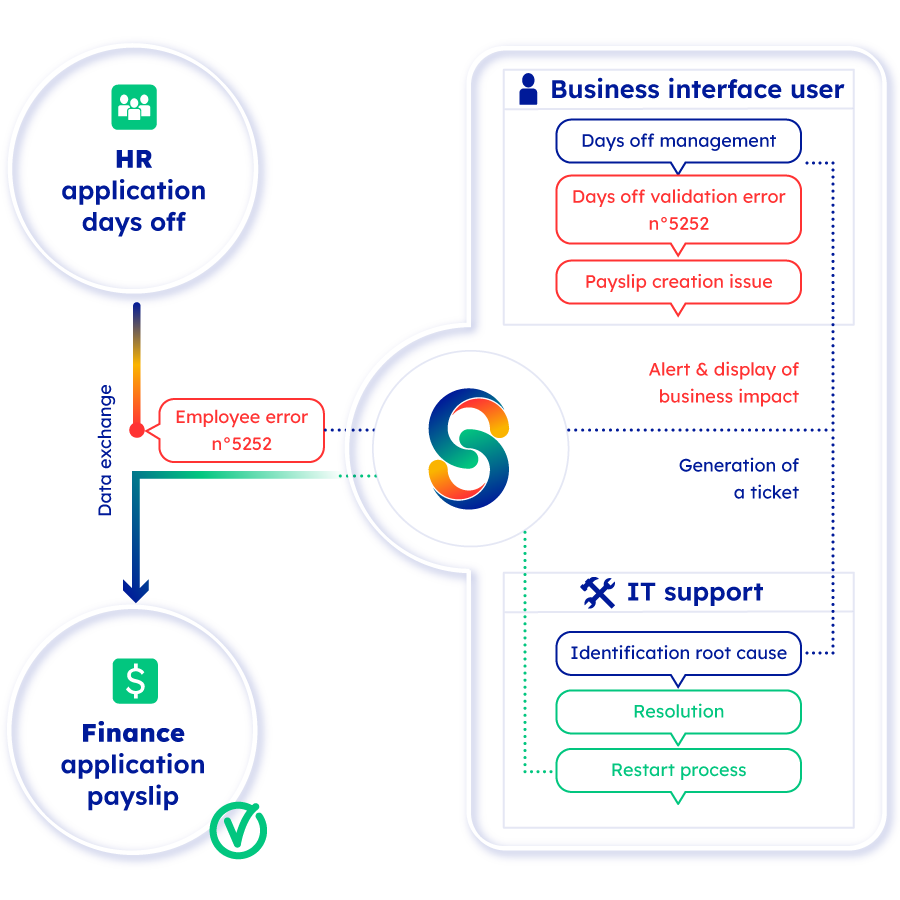 The dashboard shows the success of ongoing processes. The IT team in charge of support monitors the exchanges.
In the event of an error, all the impacted teams (business / IT) are instantly informed. Corrective actions are implemented.
Improve cooperation between the different actors in your organization thanks to Process Sentry
Understandable features
for all company users :