ACS DIGITAL SOFTWARE Company
Our history, our values, our mission
ACS Digital Software is above all a company with a team of partners united around common values:
Commitment, Quality, Customer Satisfaction, Success, Trust, Community
We created ACS Digital Software because, like you, we once faced problems with data transfer and the interoperability of our applications.
Based on this observation, we have been developing a cloud solution since 2016. Process Sentry was created to help us in our daily tasks.
Galvanized by the success of our cloud solution, we created ACS Digital Software in 2021 and have made it our mission to put our experience and our application at the service of our customers. We are thirsty for success and this success, we want to share it with you.
Our ambition is none other than to become a leader on the interoperability market in the next five years and you can help us do so.
Our ACS Digital Software team
The creators of the Process Sentry cloud solution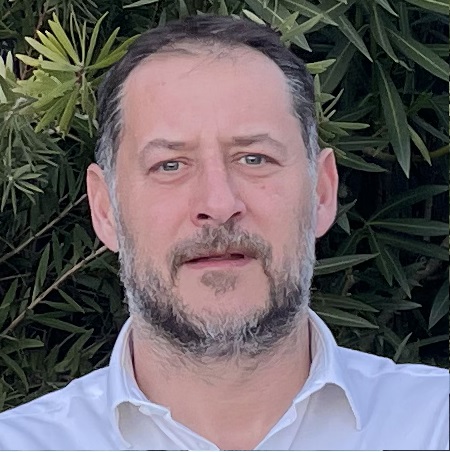 Sébastien Massat
CEO and Co-Founder
With a background in IT, Sébastien MASSAT is an expert in the architecture of information systems. He specializes in managing the interoperability of the applications he manages on a daily basis.
In 2011, he founded Keysofts. With his collaborators, Sébastien offers advice and services to CIOs of major schools or major accounts where he intervenes in the structuring, improvement and management of their business processes.
Based on the observation that the existing tools on the market today are expensive and complex in their implementation, Sébastien embarked on the development of the Process Sentry solution in 2016 and created the company ACS Digital Software in 2021 to ensure its marketing. .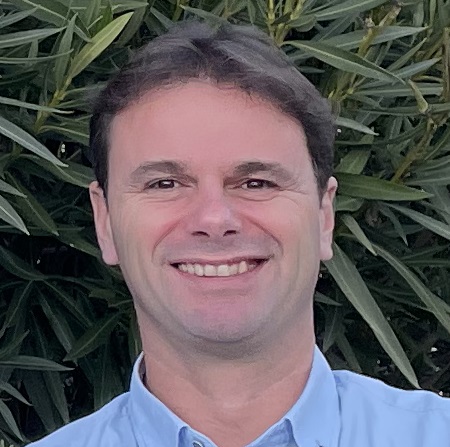 Grégory Nallet
Co-founder
Trained as a dual-skilled IT & Pharmacy Engineer, Grégory has accumulated more than 20 years of experience serving his customers. He works through ESN which he created and which for the most part still exists today.
In particular, he founded and managed the company AVIZZEO in 2013 then transformed into a SCOP in 2016. The following year, Avizzeo was the first French VSE to be labeled "Happy at work 2017".
In 2020, he joined Sébastien, whom he knows well and with whom he has already collaborated to take charge of the Marketing Department at ACS Digital Software. Grégory faces a new challenge: promoting the Process Sentry solution in France and internationally.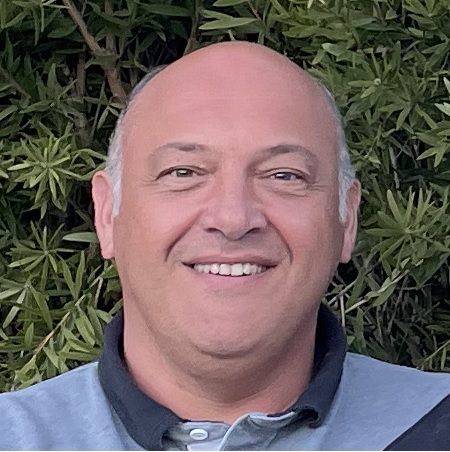 Eric Joly
Co-founder
Coming from an IT background, Eric has accumulated more than 20 years of experience in the various software professions. In particular, Eric has worked through sales and services functions at American publishers including IBM, CA, BMC Software and recently New Relic in the Cloud/Saas field.
More recently, Eric also participated in the creation of QosGuard, a startup that he successfully developed over a period of 9 years in the application performance and information systems sector.
Eric joins the Process Sentry adventure in 2020 and will be one of the founding partners of ACS Digital in 2021 by taking over as Sales Director.
The values of ACS DIGITAL SOFTWARE
Commitment, success, customer satisfaction, quality, trust, community
What unites us:
Our values determine our daily actions and bear witness to what unites us and pushes us to go further. Indeed, they govern the way we work with each other, with our customers and our partners. Then, they form our identity and constitute a solid base which differentiates us from other editors. Moreover, in a constantly changing world, our values are constant, aligned with our vision of the company. All this to never lose sight of who we are today and what we aspire to tomorrow.
Commitment and
Success
Total involvement for a goal
achieved
At ACS Digital Software, our commitment is total to achieve the objectives we have set for ourselves.
All our employees are selected for their keen sense of service, their thirst for learning and succeeding in each mission entrusted to them.
And in order to measure this success, we set up, in collaboration with your team, the indicators that will allow us to evaluate our actions.
Customer Satisfaction and
Quality
Because without you, we don't
exist.
We bring together all the skills and know-how essential to guarantee the satisfaction of our customers.
Honoring commitments is a fundamental value to ensure the satisfaction of all our customers, regardless of their size.
We also establish a personalized relationship with you to enable us to ensure the continuous improvement of our offers and services.
Trust &
Community
A united and reliable team at
your side.
At ACS Digital Software, we have long understood that the well-being of our teams is essential.
We take particular care to maintain cohesion within our teams and we share good moments of conviviality together.
The trust that reigns between us and with our customers and partners guarantees us a serene working environment to concentrate effectively on our tasks.
Personalized support to meet your needs
ACS Digital Software provides you with all the players essential to the success of your project.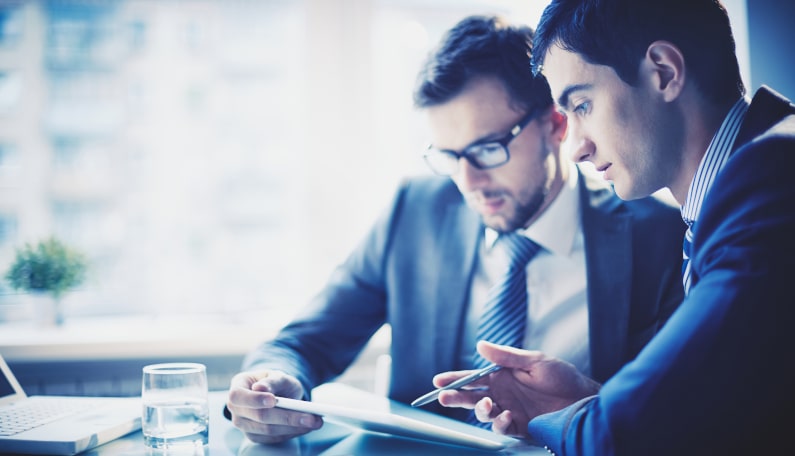 Our consultants are at your side to develop an effective and progressive deployment strategy. They also help you in change management to make your IT and business teams adhere to the project.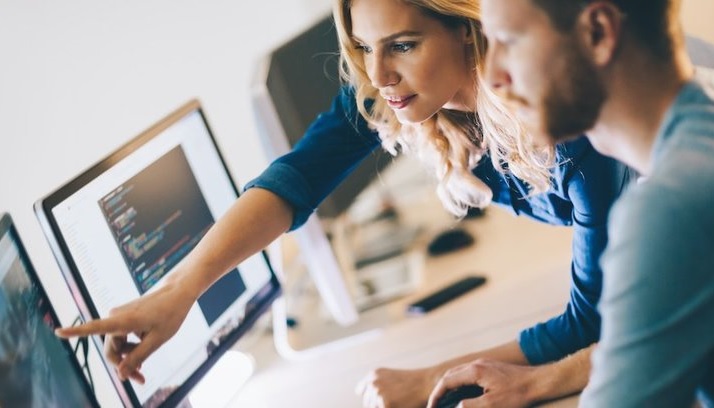 Our technicians participate in the installation and configuration of the solution in your Azure environment. They are also listening to all your comments and feedback to improve our product.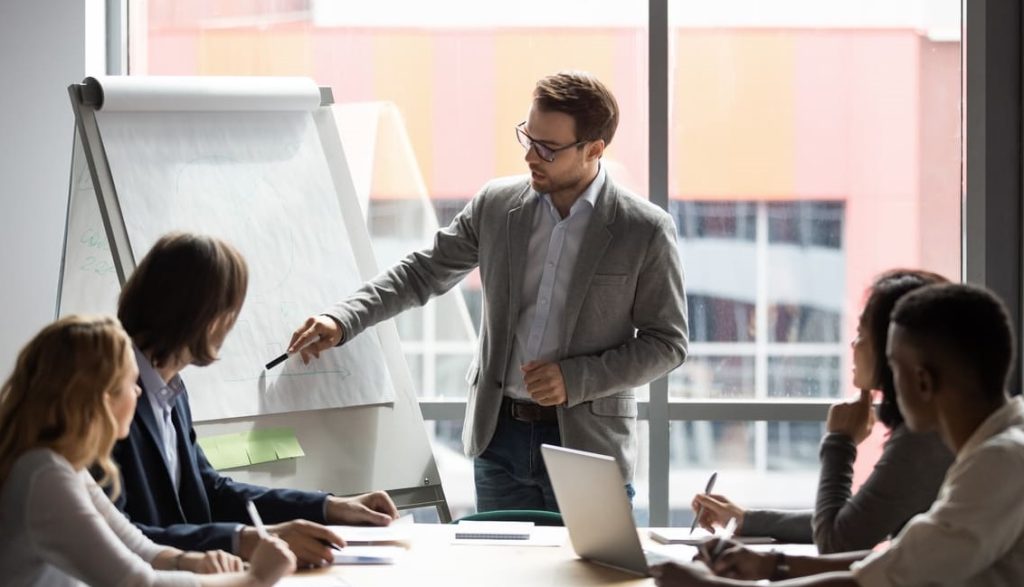 Our trainers provide skills development and support for your teams for optimal use of the Process Sentry solution. We offer courses adapted to each participant and to each level of expertise.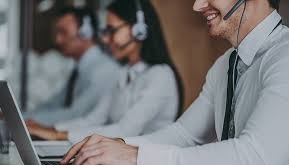 Our support service center offers you a single point of contact. It accompanies you and centralizes all your requests for assistance. In most cases, it is able to immediately provide you with the solution to your problem.