Process Sentry
The best solution for managing your business process
Give yourself a simple and clear vision of your digital activities.
What Process Sentry brings to your company ?
ACS Digital Software reveals the 4 major advantages of its Process Sentry solution.

Be innovative!
Our application secures your digital initiatives
Be more competitive
Process Sentry ensures services continuity, saves time and money

Be more proactive
The Process Sentry solution quickly identifies errors and root causes

Be more efficient
"Out-of-the-box" connectors and all features to connect your digital activities
A solution adapted to any type of business (TPE, SME, public sector, large account)
Easily manage the success of your automated data exchanges with the Process Sentry solution.
The advantages of Process Sentry
While automation simplifies your business operations, Process Sentry goes further by offering a unique view of your business activities with 3 specific characteristics:
How does it work when you setup the Solution Process Sentry ?
Information System without Process Sentry
Lack of intormation sharing
Lack of exchanges between actors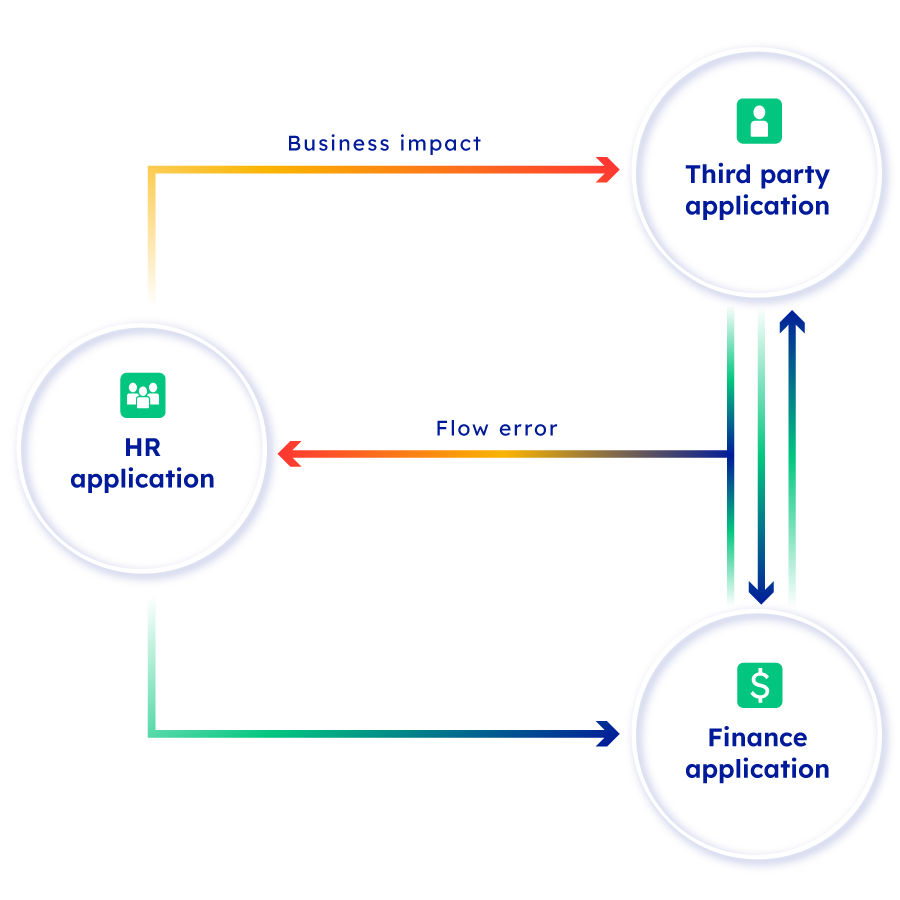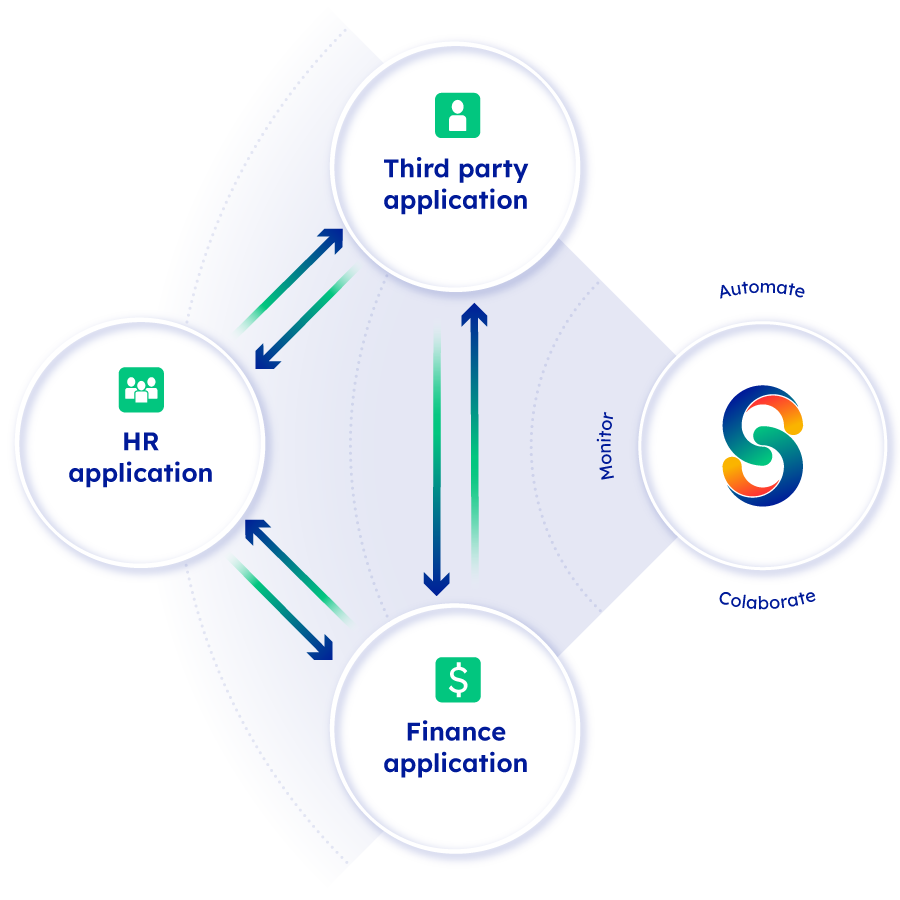 Your Information System with Process Sentry
Our solution Process Sentry centralizes and monitors flows in a unique vision shared between each business actor
Thanks to Process Sentry, you ensure the loyalty and trust of your customers. Indeed, you will have unparalleled uptime with one of the most resilient data exchange and sharing solutions in the world. Indeed, the Process Sentry cloud solution contributes and ensures your operational performance.
For more information about our Process Sentry offers or other requests, you can contact us by filling out the form below :