Streamline production tools for an efficient response
to the continuity of digital activities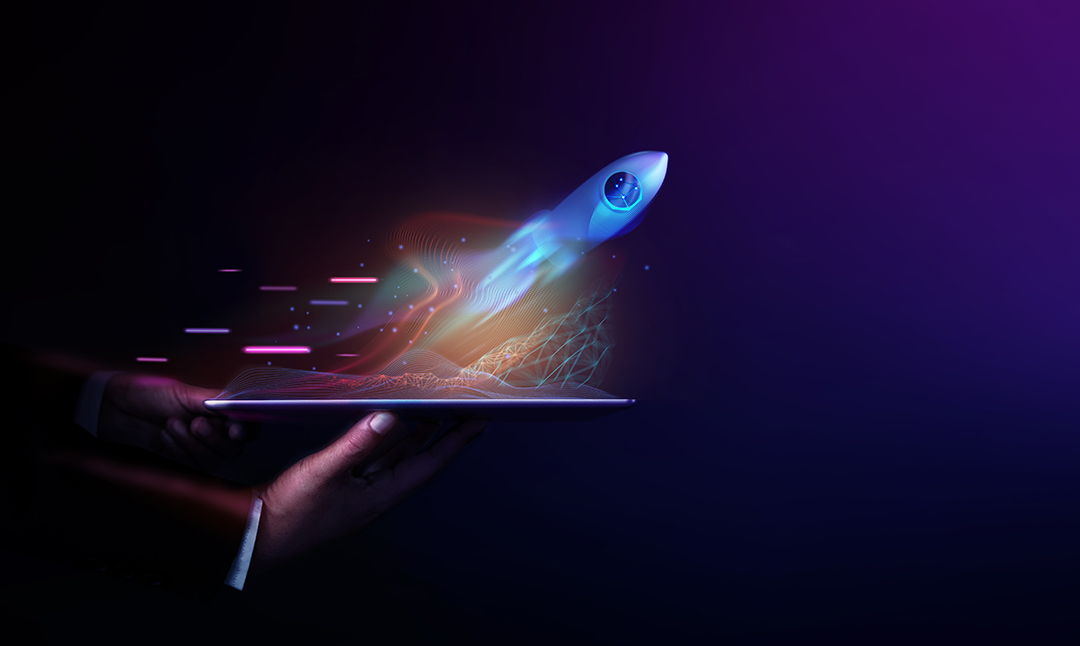 Digital transformation at all levels
It is no longer a secret now, the acceleration of the digital transformation of companies is at a high stage of maturity (even in France). Indeed, the recent combined COVID and inflation crises will lead companies to accelerate their digital transformation, which to be honest was still timid and piecemeal.
Cloud migration projects, urbanization projects, application modernization projects are in the portfolios of many CIOs or CDOs.
For more information on these business priorities, I recommend reading this August 2022 ZDNET article "Businesses will need a clear roadmap for deploying new technologies to help them survive and to thrive, regardless of the social and economic headwinds they may face in the future. »
see the article
The importance of digital activities in today's and tomorrow's business
Digital activities at the heart of business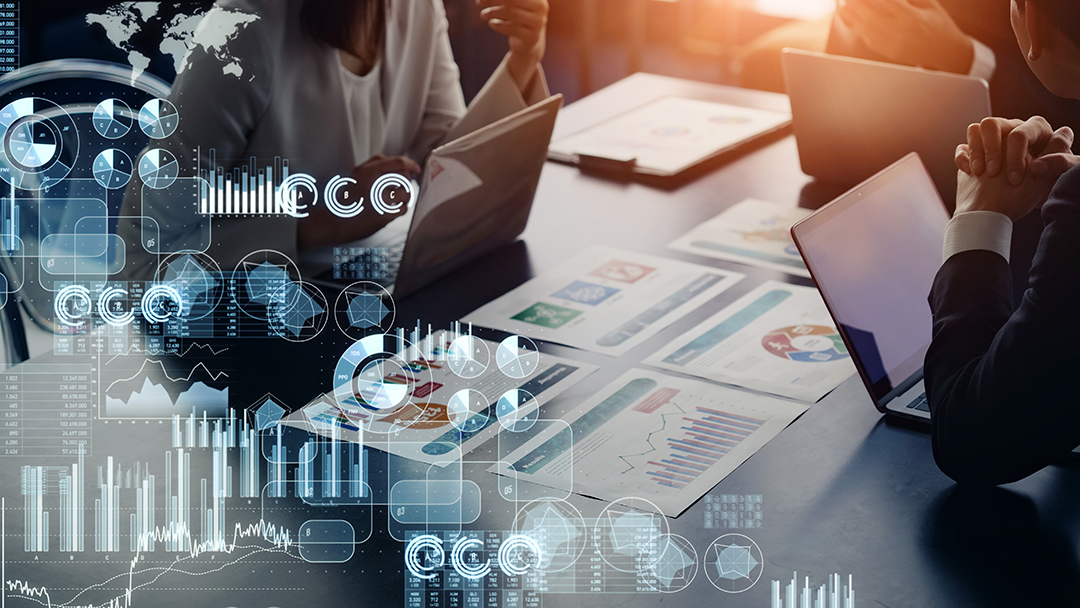 Here too, we can speak of evidence, but it is not so simple. In fact, the Business of tomorrow is based on digital activities. From there emerge new problems of modernization, but more generally of business strategy as detailed in this article : Datascience
The vast majority of digital development projects will lead companies to question their infrastructures and networks, and it is the major market influencers, GAFAMs and operators who are pushing this trend.
However, digital activities are also and above all in the hands of applications and data exchanges.
These two components, applications and data exchanges imply the quality and the relevance of the information exchanged in the company for its success.
This ability to properly communicate reliable and quality information is included in interoperability.
High-performance digital activities will be supported both by a clear and precise application urbanization, but also by an impeccable governance of data exchanges.
What are digital activities?
To understand what the fundamental principles of digital business continuity are, it is first necessary to approach the two great worlds of enterprise information systems BackOffice and FrontOffice, but above all on both sides, the "no man's land that surrounds them.
The Back Office
The BackOffice is fundamental. It is made up of what the user does not see when using an interface. We will find there the infrastructures, the Cloud, the various application components and technical tools, such as what will be around the ITIL processes, IT management.
The Front Office
The FrontOffice, for its part, includes everything that will concern users/customers. It includes "business" applications, the processing of information / data with value for the company. The notions of business processes and the experience of users through interfaces that allow them to interact with this data.
The "no man's land" of data
The two Front and Back domains are therefore complementary, but so different in objectives and expectations that on both sides, there are major subjects including that of information/data processing, but also and above all that of its communication in the company and its ecosystem.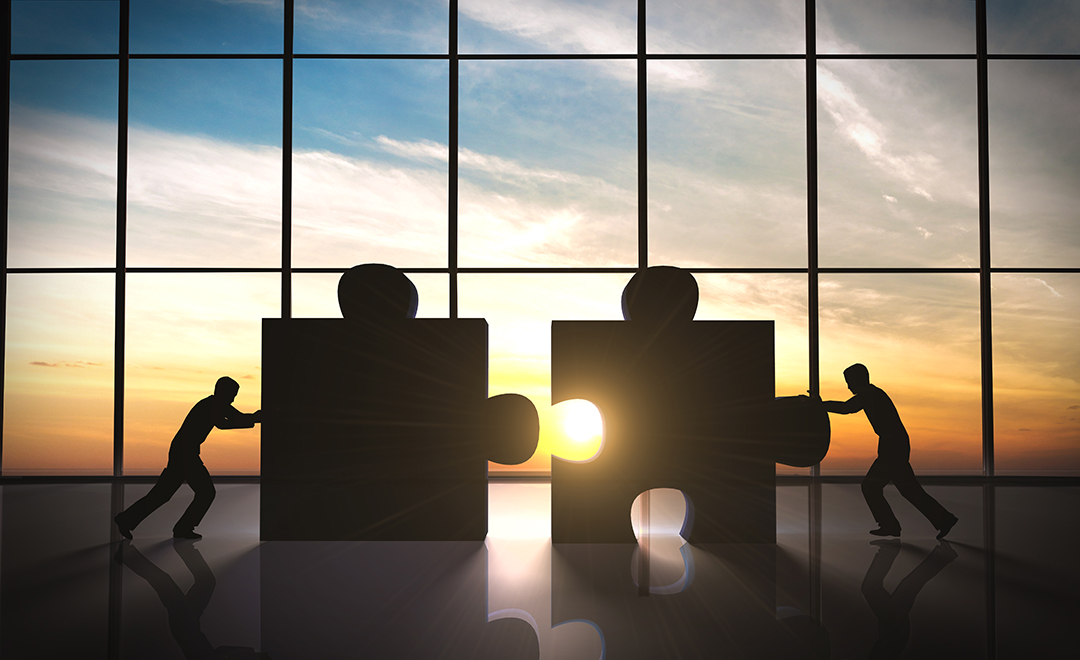 Technicians call them API-supported data flows when users call them digital activities and business processes. Today, no one has really found a recipe that can make this no man's land more fluid. "The data is the user!", some will say, while others will say "it's the network that doesn't work!".
The continuity of digital activities obviously involves mastering both worlds, but also mastering this "no man's land" of data. No continuity of digital activities without governance of data exchanges, nor shared visibility on the associated processes. These processes that drive business success today and tomorrow.
Why are there so many tools to ensure this continuity
The lack of transversality of organizations and objectives
In fact, by taking up the idea of ​​the major components of digital activities, it is easy to understand that the various tools required are multiple: those for infrastructures, those for this or that application, and sometimes technical flow management solutions. But in an almost general way no consolidated solution between technique and business allows to give a global vision (the most important perimeter) of the success of business activities. Yet these are the most important activities in the success and growth of the business.
A simple and pragmatic model to ensure digital business continuity
Three tools and that's it
In fact today, all the solutions to ensure the continuity of services have greatly evolved and with only three different tools, it is possible to control the continuity/performance of digital business activities for the majority of companies (hence TGEs must be excluded, because silos and egos are too important for this awareness).
The first tool is an observability solution, because it brings together all the components necessary to master the technical and application components of a company.
The following tool is an NPM solution (rather software), because communication networks today are very complex and deserve a dedicated solution.
Finally, the last is a solution that makes it possible to measure digital activities as closely as possible, the exchange of valuable data, to monitor the associated processes, while providing a unified and collaborative view of the digital operation of the company. Basically, a "business" definition of the need for interoperability in business tools.
The Interoperability Streamlining Model with Process Sentry
On this last type of tool, today's market is still lacking in maturity and we will find different software markets that will partially respond. It mainly includes the SOAPs (schedulers), BAM (Business Application Monitoring), SDMS (Application Flow Management) and BPM (Business Process Management) markets.
It is indeed a rationalization of these different markets that Process Sentry offers, providing companies with a unique solution, which by controlling the application flows related to the activities and associated processes, allows governance of digital activities, while consolidating production tools. scheduling.
Process Sentry is therefore a transversal and collaborative tool in the company. It simplifies administration, production and digital communication, while providing the necessary and sufficient automation.