More information about Process Sentry
Want to learn more information about our Process Sentry cloud solution ?
Fill out the "Learn more about Process Sentry" form
Please enter your email address to receive more information about our software solution datasheet, which is called Process Sentry :
* The information collected on this form is recorded and stored in a computerized file. Thereby, they are sent to the teams in charge of monitoring your requests. Indeed, in accordance with the General Data Protection Regulation (GDPR), you can exercise your right of access to the data concerning you and have them rectified or deleted. In addition, you can also exercise your right to restriction of processing and your right to data portability by contacting us by e-mail. Furthermore, find more information on the "terms and conditions" page.
The Process Sentry solution from ACS Digital Software
While waiting for our team to get in touch with your company, discover our cloud solution. On both sides, Process Sentry Cloud makes it easy to manage the initiatives as well as the automation operations of your business processes.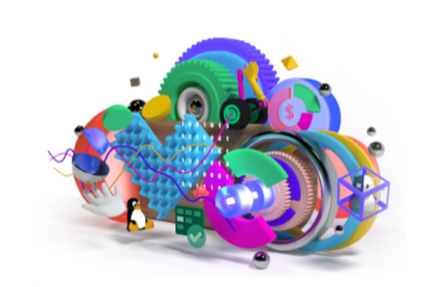 Our cloud solution backed by Microsoft
ACS Digital Software's solution is now supported and integrated into the Microsoft for Startups Founders Hub.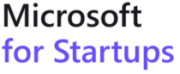 Increase your visibility thanks to Process Sentry
Save time by creating and managing all your feeds from a single tool. Furthermore, opt for the Process Sentry interface for a quality flow allowing you to increase your visibility and sales. So, manage your logistics flows using the Process Sentry interface. Management of logistics flows.
The continuity of your business processes
The Process Sentry interface ensures the continuity of your business processes. In addition, you are already an Azure or Dynamics customer, take the opportunity to increase the value of digital process automation and improve the daily lives of your teams.
Contact ACS Digital